Burn Calories Fast With The New

Improved Multipurpose Treadmill.

Take Charge Of Your Cardiovascular Health And Even Tone Your Muscles From The Comfort Of Your Home, Office And Even In The Gym.
Fitness Made Practical And Easy With The 4-In-1 Treadmill.
Introducing...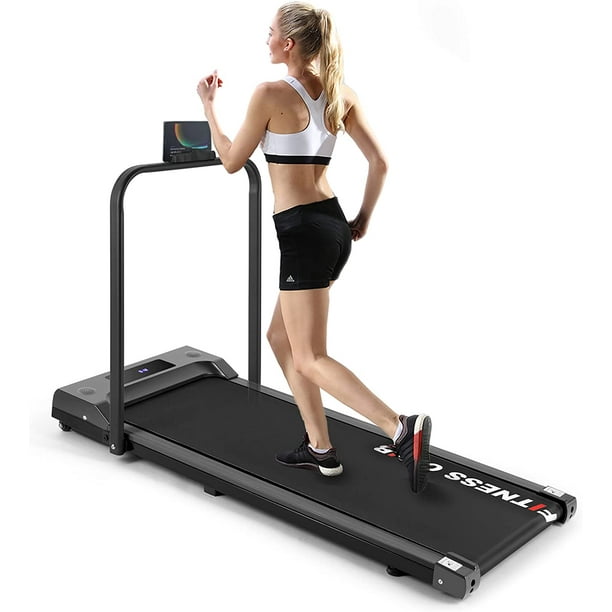 A treadmill helps to the improve the activity of the heart muscles hereby encouraging healthy blood pumping and circulation round the body. This reduces the rate of heart attacks, heart diseases and other chronic diseases.
Medical treadmills are also active measuring devices. When connected through an interface with ECG,ergospirometry, blood pressure monitor (BPM), or EMG, they become a new medical system (e.g., stress test system or cardiopulmonary rehabilitation system) and can also be equipped to measure VO2 max and various other vital functions.
Most treadmills have a "cardio mode", where a target heart rate is defined and the speed and elevation (load) is controlled automatically until the subject is in "heart rate steady state". So the treadmill is delivering mechanical energy to the human body based on the vital function (heart rate) of the subject.
A medical treadmill which is also used for ergometry and cardiopulmonary stress test as well as performance diagnostics is always a class IIb medical device either when used as stand-alone device in a medical environment or when used in connection with an ECG, EMG, ergospirometry, or blood pressure monitoring device.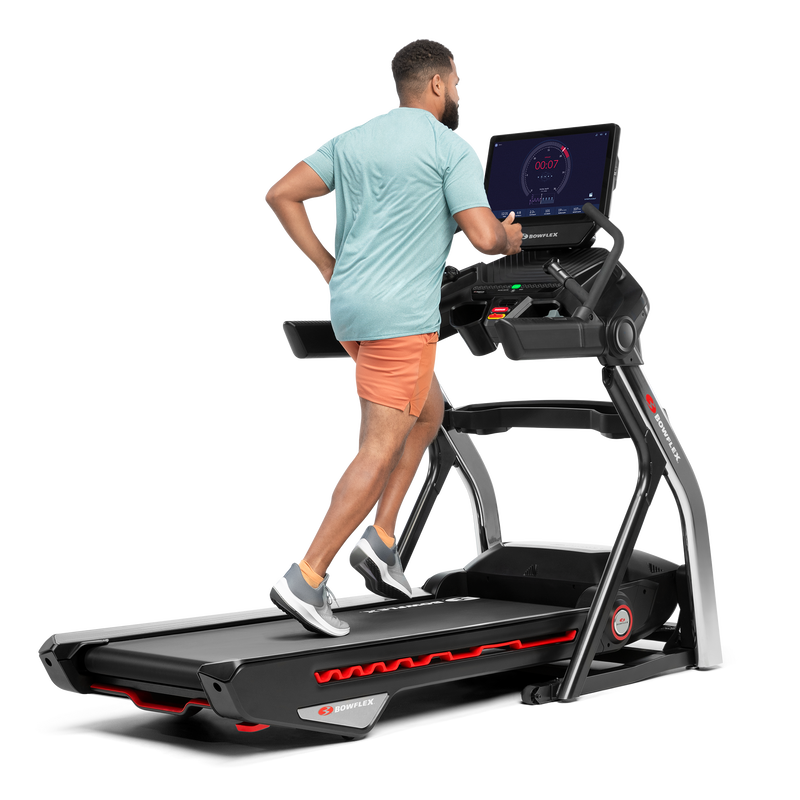 PRODUCT SPECIFICATIONS
Treadmill width 52CM, ran the width 36CM, length 1040CM very suitable for home

The motor is 3HP mute CNC motor to enhance the safety, comfort and quietness

The exclusive use of intelligent HRC Heart Rate Control speed mode, the new dial design

0.3KM elderly rehabilitation of walking speed and ultra-high-speed functionality

Silicone, shock absorption technology

Multi-functional design: running, belt massage, dumbbell, sit up 

5-inch blue screen, large dial 

Induction handrails, wide running belt 

Manual slope lift, increasing exercise intensity, different running experience 

Solid wheel, easy to move
Foldable and helps to conserve space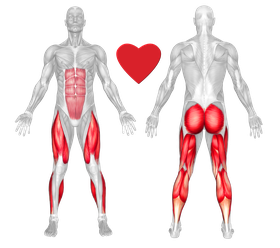 TREADMILL PROGRESS PICTURES
PRODUCT BENEFITS
Enable the user to adhere to an indoor exercise regime irrespective of the weather.

Easy to use.

Cushioned tread can provide slightly lower impact training than running on outdoor surfaces. Although cushioned belts have mostly been phased out and cushioned replacement belts may be hard to find, many treadmills have rubber or urethane deck elastomers (cushions) which are superior in cushioning and last longer than cushioned belts. For a time, banana shaped flexible decks were available which were among the very best for cushioning and were priced at a mid-range level, but these are no longer being sold, perhaps because of the increased manufacturing cost of making flexible decks. Cushioned belts do not last as long as regular belts due to their construction from weaker materials. For calorie burning, incline can be used to significantly reduce impact for a given rate of energy use.

Incline setting can allow for consistent "uphill" training that is not possible when relying on natural features.

Rate settings force a consistent pace.

Builds muscles and increases muscle flexibility.

Some treadmills have programmes so that the user can simulate terrains, e.g. rolling hills, to provide accurate, programmed, exercise periods.

The user can watch TV whilst using the machine, thus preventing TV watching from being a sedentary activity.

User progress such as distance, calories burned, and heart rate can be tracked
The 4-in-1 multipurpose nature of this treadmill allows one to conveniently work out different parts of the body. Ensuring that musucles are toned quickly without involving too many equipment this treadmill can be used for:
Push Ups

Toning the leg and calf muscles by stepping

Shaping the waist, stomach and hips.

Jogging.
Treadmill Maintenance
A treadmill can lose its speed and performance if not maintained from time to time. Starting from positioning of the treadmill to regular oil checks, a treadmill's longevity is determined by how it is maintained.
Placement
Ideally, a treadmill should be placed on a leveled floor in order to ensure the belt and motor have a proper balanced movement. In case of uneven floors, the elevation of either of the legs (rear or front legs) should be leveled out using a wood block or a brick.
Cleaning
Dirt that gets accumulated on a treadmill can also cause malfunction. Dirt on the belt or the deck is cleared by wiping the belt and the sides of the treadmill once or twice a month using a cloth or a wet sponge.
Belt maintenance
The conveyor belt is an important part that is responsible for the functioning of the treadmill. Regular maintenance for the belt includes
Lubrication

Alignment

Tension Maintenance
FOR PERSONS WITHIN 150KG
Due to stricter importation laws, only few pieces left. Buy now to enjoy a massive discount.
NORMAL PRICE = 7,000 GHC
DISCOUNT PRICE = 5,999 GHC 
HURRY!!! Only 11 PCS Left
1
day
18
hours
46
minutes
32
seconds
FOR PERSONS WITHIN 110KG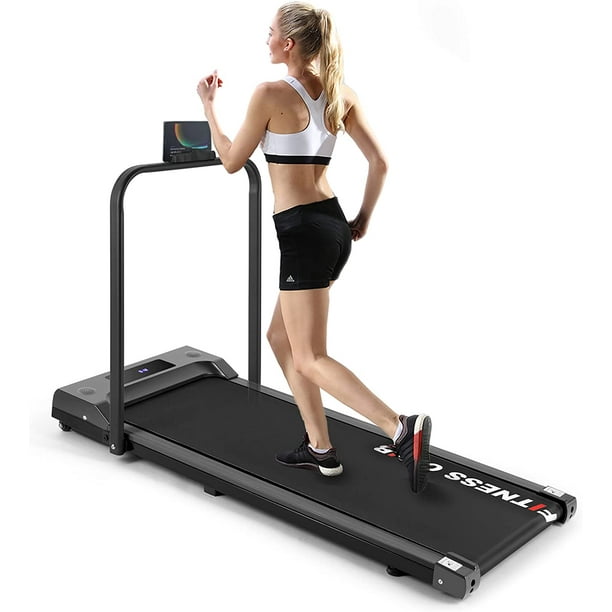 NORMAL PRICE  = 4,000 GHC
PROMO PRICE = 3,500 GHC
WHY YOU NEED TO PLACE AN ORDER NOW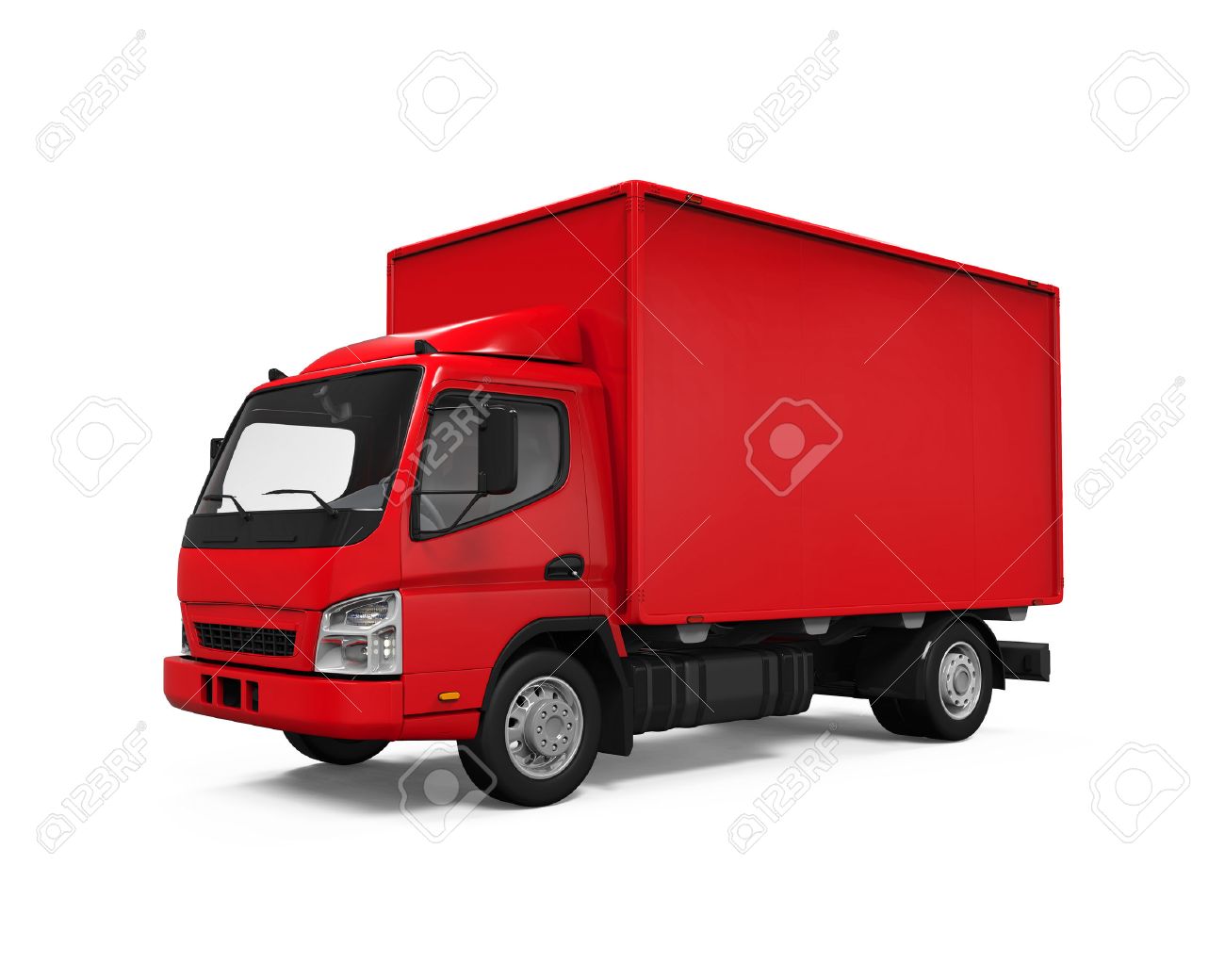 We offer a 7 days return policy. Unhappy with your product? We'd take it back.
We stand by our high-quality products and your satisfaction is 100% guaranteed.
DO NOT MISS OUT ON THIS DISCOUNT!!!
CLICK ON THE FORM BELOW TO ORDER NOW